Top Ten Singapore Caterer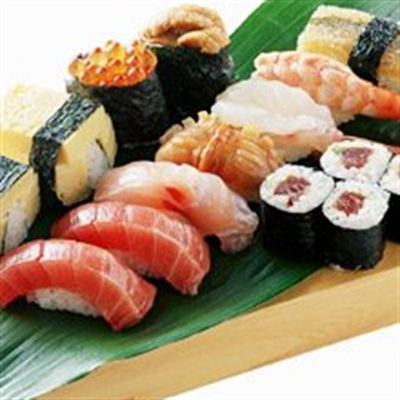 Sashimi, maki, temaki - whatever type of sushi you can think of, we have it. Any sushi lover would drool upon seeing this splendid selection of the finest quality sushi we have. Made of the freshest cuts, each expertly hand-rolled, expect to savour each glistening, elegant piece delectably.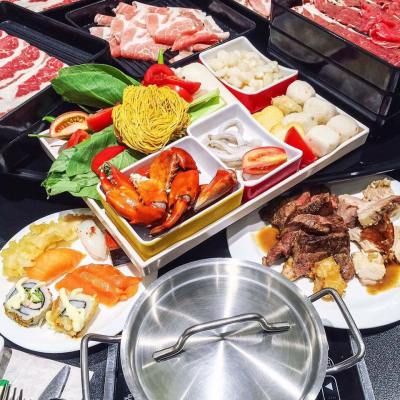 Perfect for small gatherings/parties, and light on your stomach! Prices are subsequently bite-sized as well, so it won't be heavy on your wallet.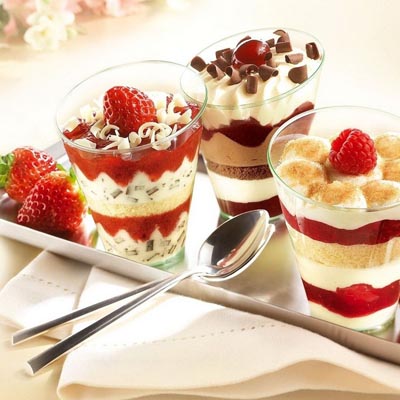 Choose from any of our extensive buffet menus. Some say that quantity makes it difficult to achieve quality, but rest assured – we don't compromise on both. You'll be spoilt for choice!
Premium Catering,Seminar, Live Stations, High Tea & Banquet
The menu was perfect and the service great.

- Wilma Jackson,

Brasserie was one of the best dining experiences I have ever had!

- John Smith,
From the blog