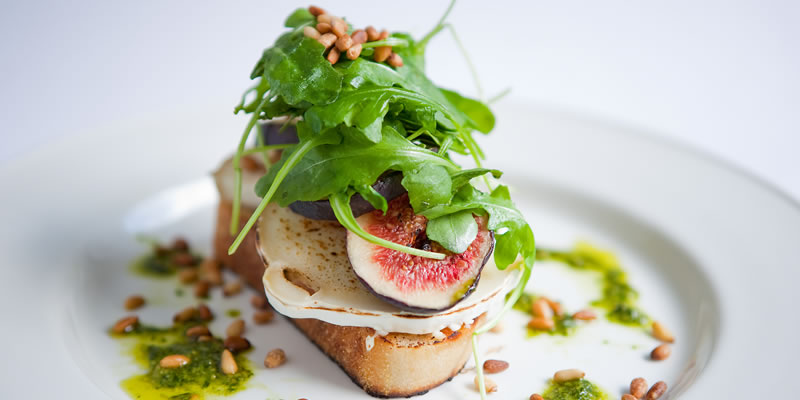 Bruschetta
This traditional Italian favourite promises to keep you wanting for more. Grilled slices of bread, fragrant chopped garlic, a drizzle of olive oil, and a sprinkling of tomato and cheese. Place it into your mouth for a gastronomical explosion.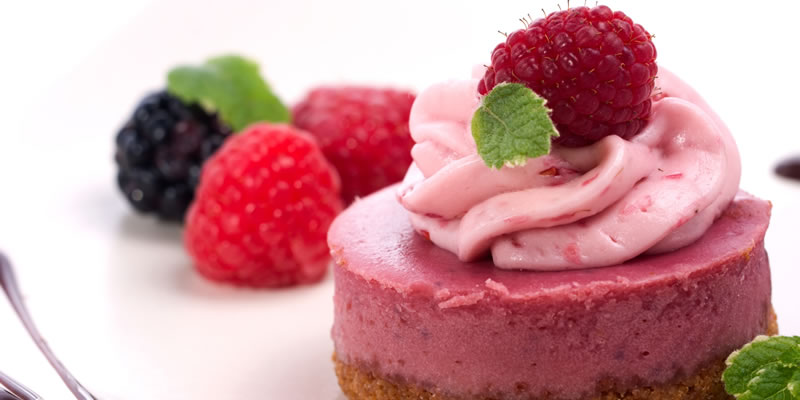 Raspberry Cheesecake
If you have a sweet tooth and a penchant for desserts, you'll love this luscious raspberry cheesecake. Made of fresh, plump raspberries generously decorated over the top and the smoothest, most intense cheesecake, there's nothing to not salivate over.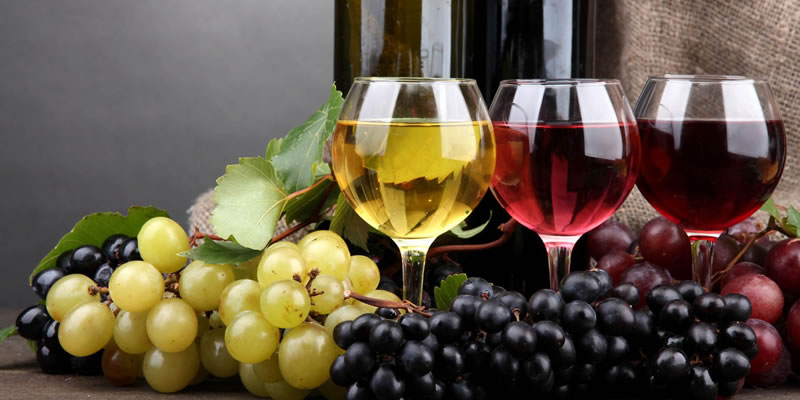 Fine Wines
A glass of exquisite wine complements any meal. You don't have to be a wine lover to enjoy our wide selection of fine wines. Make a simple meal feel like one fit for a king with this addition.